Choisissez la pochette alternative de The Last Story et Pandora's Tower !
Après avoir offert la possibilité aux joueurs européens de choisir leur jaquette réversible pour Xenoblade Chronicles, Nintendo remet ça avec The Last Story et Pandora's Tower, les deux derniers mastodons du RPG à paraitre l'année prochaine sur Nintendo Wii.
En vous rendant à cette
adresse
, vous aurez la possibilité de choisir votre illustration préférée parmi les quatre proposées pour
The Last Story
, et quatre autres pour
Pandora's Tower
. Les deux artworks ayant amassés le plus de votes auront ainsi le privilèges de figurer au dos des deux jaquettes.
C'est hier qu'ont été ouverts les votes, et le mardi 15 novembre qu'ils seront clôturés. Pour voter, il vous suffit simplement de cliquer sur votre illustration favorite, puis de soit la partager sur Facebook, soit sur Twitter.
Voici un aperçu des choix qui s'offrent à vous :
LAST STORY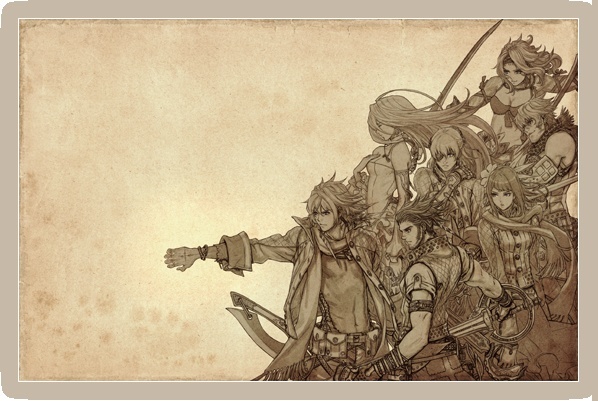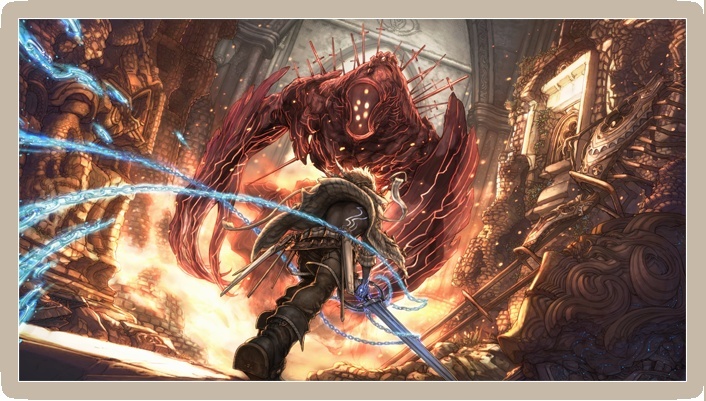 PANDORA'S TOWER