E3 2011 : The Legend of Zelda : Skyward Sword se montre à nouveau !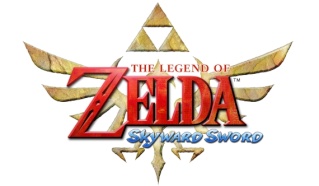 Dévoilé il y a tout juste un an lors de l'
E3 2010
, ce soir
The Legend of Zelda : Skyward Sword
à de nouveau fait parler de lui avec un nouveau trailer totalement à l'opposé de celui de l'année passée qui n'était pas très emballant, suivit de la présentation quelque-peu foireuse réalisée par
Shigeru Miyamoto
qui n'arrangeait pas les choses, nous laissant un peu sceptique…
Et cette année, on remet ça? Que nenni ! D'entrer de jeu la conférence débute avec cette nouvelle bande-annonce tout simplement sublime. Le style graphique adopté dans ce nouveau Zelda avec son petit coté pastel, à mi-chemin entre un Wind Waker et un Ocarina of Time, est une nouvelle fois plus impressionnant que jamais.
De plus, nous apprenons grâce à ce trailer tout frais que Link pourra chevaucher un oiseau en plein ciel, celui-ci remplaçant probablement son fidèle Epona. Ensuite, il semblerait que la Princesse Zelda soit de nouveau un personnage important, espérons qu'elle ne se fera pas une fois de plus kidnapper. Et puis nous connaissons enfin d'identité du grand méchant de ce nouvel opus, à moins qu'il ne s'agisse que d'un sbire… en tout cas il a l'air plutôt coriace.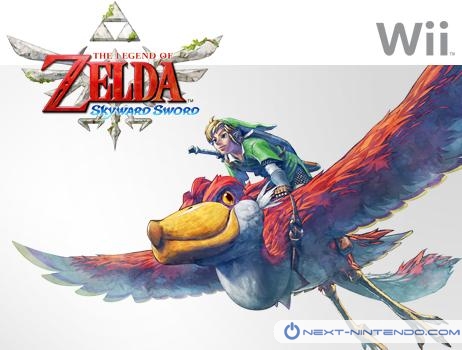 Et pour finir, le meilleur pour la fin, Skyward Sword débarquera sur Wii en fin d'année, avec une Wiimote dorée en cadeau pour les premiers acquéreurs !