The Last Story débarquera en Europe… une possible fuite Pré-E3?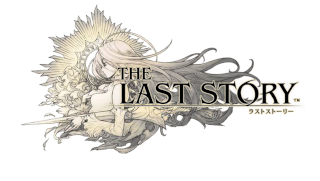 Xenoblade Chronicle
,
The Legend of Zelda : Skyward Sword
,
Pandora's Tower
,
Tales of Graces
, et
The Last Story
. Alors que le premier semestre de l'année 2011 a été plutôt morose pour les possesseurs de
Wii
en raison d'un véritable désert dans le planning des sorties, voici une petite liste de jeux qui pourrait réconcilier les joueurs avec cette console en fin de vie, alors que pour l'heure on ne parle plus que de Café.
Cependant, pour l'heure une bonne partie de ces titres n'ont pas encore été confirmés sur notre territoire, ce qui devrait changer pour sans doute l'un des plus attendus : The Last Story.
En effet, d'après le site
Jrpgtibe.com
, la dernière création du studio
Mistwalker
aurait vu sa localisation Européenne confirmée par un représentant de
Nintendo of Europe
. Cela serait lors du
London MCM expo
qu'un journaliste lui aurait posé la question à l'intéressé, qui aurait cracher le morceau concernant la sortie hors du
Japon
de cet
Action-RPG
. Même s'il vaut mieux rester prudent, ça sent bon l'officialisation durant l'
E3
… Nice !