Les prochaines compiles HD à venir sur PS3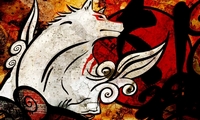 Décidément très fière de son catalogue, Sony nous propose une longue bande-annonce faisant le point sur les prochaines remasterisations HD à venir.
Au programme : du Yakuza 1 & 2 HD Edition, Okami HD, Zone of the Enders HD Collection, ainsi que The Ratchet & Clank Trilogy. De quoi faire plaisir aux joueurs qui étaient passés à coté de ces nombreux titres de qualité !