Level-5 Vision : Ni no Kuni confirmé en Europe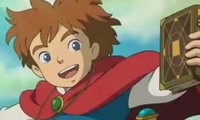 Alors que le
Level-5 Vision
se tient en ce moment, et ce du 15 au 16 octobre, la firme Japonais vient de profiter de l'évènement pour confirmer l'arrivée en Europe de
Ni no Kuni
, leur fameux projet en partenariat avec le studio d'animation
Ghibli
. Mais ce n'est pas tout !
En effet, la
jaquette
nippone, très Old School, aura également sauté sur l'occasion pour s'illustrer, ainsi que le bouquin qui était fournit avec la
version DS
. Celui-ci ne sera cependant pas offert aux possesseurs de PS3, puisqu'il sera vendu séparément… Seul la version dématérialisé nous sera offerte via un
code à usage unique
présent dans le boitier, rejoint par un second permettant de débloquer un monstre supplémentaire nommé
"Koma Dragon"
.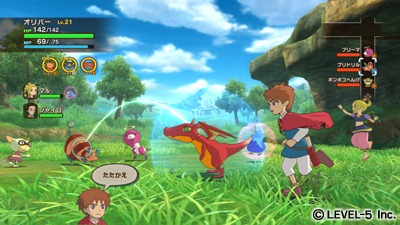 Et enfin, ce sera Namco Bandai qui se chargera de la localisation du titre en Europe, dont la sortie est fixée à un vague courant 2012. Tout comme la version US. Renommé en Ni no Kuni : Wrath of the White Witch spécialement pour l'occasion.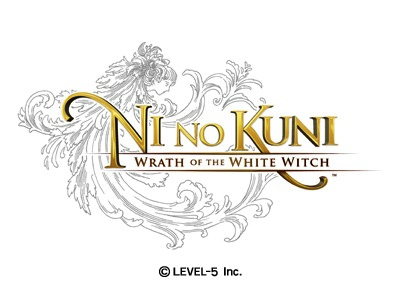 MAJ : Level-5 vient de dévoiler à l'instant un tout nouveau trailer. D'une durée de plus de trois minutes, ceux qui souhaitent éviter de se faire spoiler peuvent passer leur chemin :