[OST] The Legend of Zelda : Twilight Princess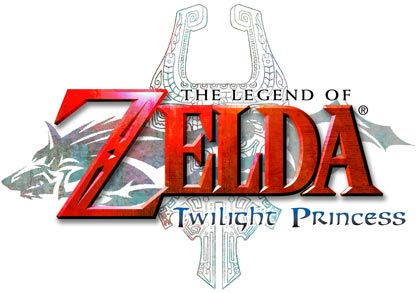 Genre :
Action-RPG
Éditeur :
Nintendo
Support :
Gamecube/Wii
Date de sortie :
08 décembre 2006
Concepteurs :
Eiji Aonuma (réalisateur), Shigeru Miyamoto (producteur)
Compositeurs :
Toru Minegishi, Asuka Ōta, et Koji Kondo
Bande-son :
ICI
Link est au début un jeune fermier de Toal qui vit avec ses trois amis et son amie d'enfance, Iria qui, malheureusement,se fait capturer, ainsi qu'un jeune garçon du nom de Colin par des monstres sur des sangliers.
A la recherche de ses amis, Link aperçoit un mur noir inquiétant et se fait emporter au Royaume du Crépuscule. Une créature du Crépuscule essaie de l'éliminer, mais le symbole de triforce sur sa main l'en empêche et transforme notre héros en loup. Plus tard, au château d'Hyrule, la où il s'est fait emprisonner, Link rencontre Midona, qui le libère, puis la princesse Zelda qui lui apprend que ce monde est en fait leur monde conquis par le Royaume du Crépuscule.
Pour libérer sa région du règne du Crépuscule, il doit retrouver des perles de lumière, dispersées dans tout le territoire. Il en fera de même avec toutes les régions d'Hyrule. Après avoir accompli cette tache, l'Esprit gardien de la lumière de ladite région lui redonnera sa forme humaine, mais son aventure ne fait que commencer !