Un site teaser pour le prochain Tales of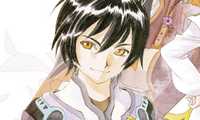 Toujours sans nouvelles de ce prochain Tales of, Namco Bandai vient d'ouvrir un site teaser et nous donne rendez-vous le 2 juin.
Suite à l'annonce récente
d'un nouveau Tales of
qui serait actuellement en préparation, un
site teaser
vient juste d'ouvrir ses portes, avec pour seule élément notable un petit compte-à-rebours qui indique qu'une révélation sera faite le
2 juin
prochain.
Donc rien de bien neuf à se mettre sous la dent. Mais on retiendra cependant un récent article du Famitsu dans lequel quelques informations avaient filtrées. Dont notamment la confirmation qu'il s'agirait d'un épisode principal. Donc au même titre que Versperia, Graces ou Xillia, et pas d'un énième spin-off ou remake. Mais on reste toujours dans l'attente d'un support, même si la PS3 est la grande favorite.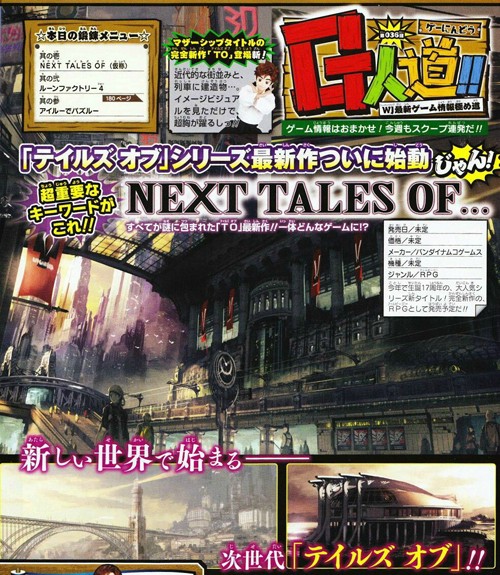 Les premiers artworks de ce nouvel épisode.