Une première image pour Zone of the Enders HD Collection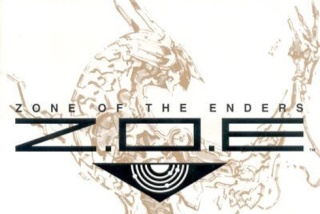 Annoncé lors de la conférence de
Konami
à l'
E3
dernier, puis s'étant presque fait oublier,
Zone of the Enders HD Collection
revient d'entre les morts avec une petite image entre les mimines, et aussitôt Twittée sur le profil de notre bon vieux
Kojima
.
La raison de ce long silence est simple : le studio Kojima Productions préfèrerait se concentrer pour le moment sur Metal Gear Solid : HD Collection afin de fournir le meilleur résultat possible, puis lorsque le développement de cette compile sera bien avancé, l'heure sera de passer sur la remasterisation des ZOE.
Cette première image nous montre Ken Marinaris, l'un des personnages importants de la série, et apparaissant sans Zone of the Enders 2 : The Second Runner. Hideo Kojima nous avoue qu'il est actuellement entrain de faire des tests sur les cinématiques du jeu, et que nous pouvons d'ailleurs constater que contrairement à MGS : HD Collection, ici les cinématiques seront au format plein écran.